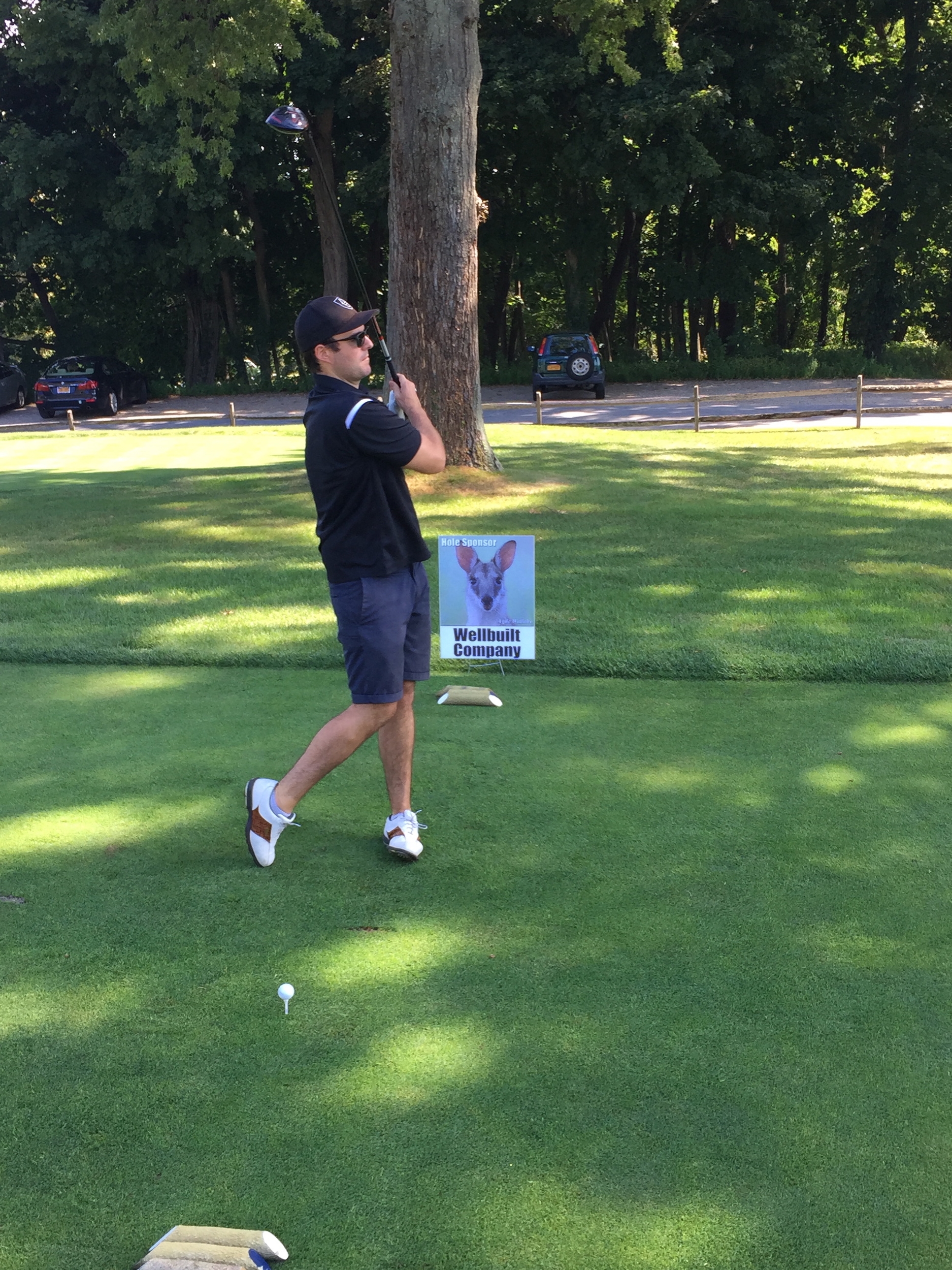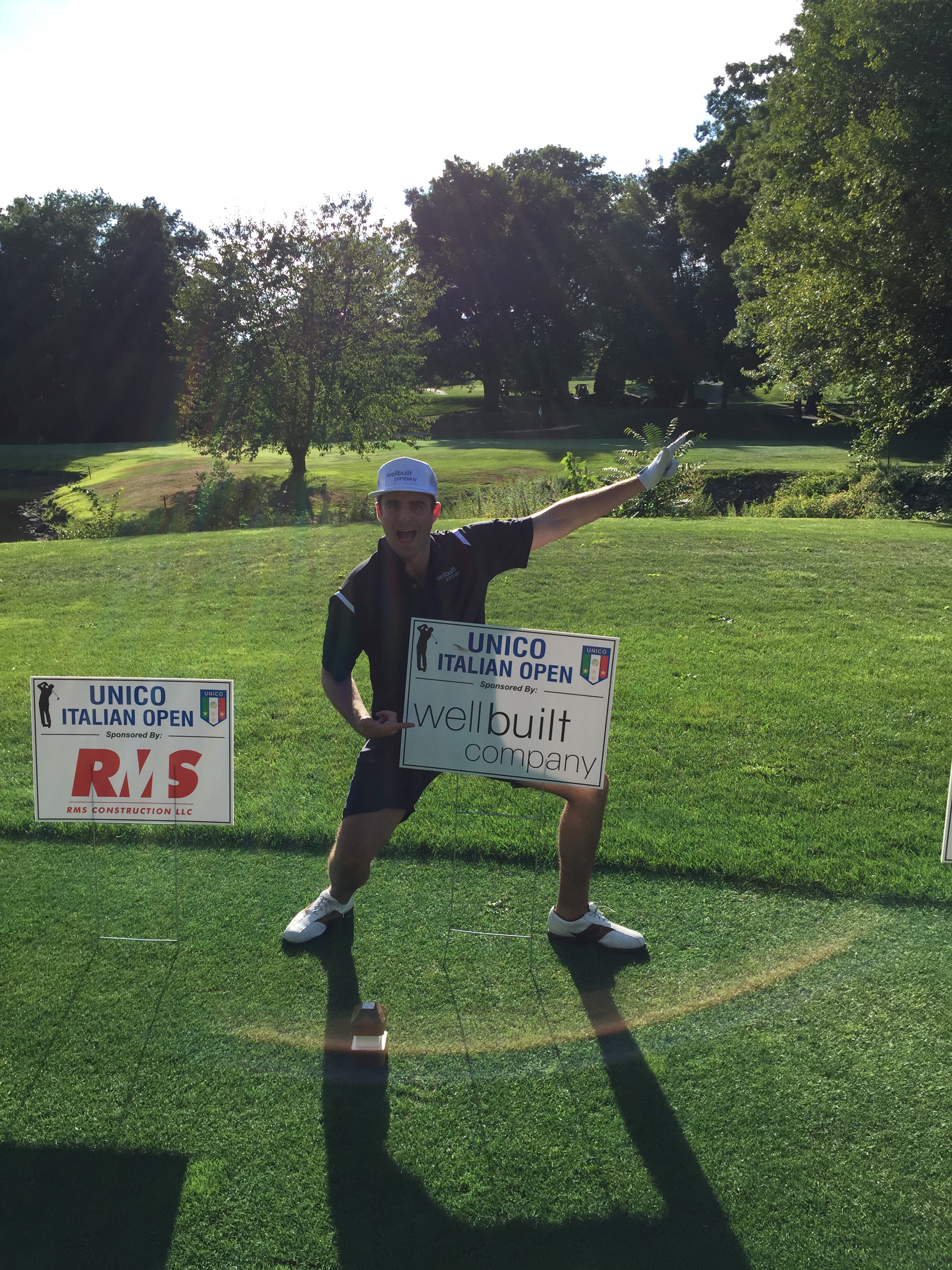 Here at the Wellbuilt Company we have been fortunate enough to take some time away from our busy summer projects and work a little on our golf swing while also supporting some great charities. We find that golf is a great way to bond as a team, spend the day outside, and give back to the charities that we are passionate about.
The Macquarie Marsupial Master's Golf Tournament raised money for the Australian Wildlife Conservancy (AWC). The AWC was established more than 10 years ago to reverse the decline in Australian wildlife. This charity is near and dear to our heart as many of our Wellbuilt team calls Australia home. Australia has the worst mammal extinction rate in the world and a very high proportion of their surviving animals and plants (over 1,700 species) are listed as threatened with extinction. The AWC works on implementing a new model for conservation to save the wildlife.
The UNICO Italian Open is put on by the UNICO (Stamford Chapter), who contributes to the local community by making significant contributions to deserving local charities and scholarship recipients. UNICO strives to "honor, perpetuate and disseminate the culture and ethnic heritage of our Italian immigrant ancestors, by supporting higher education and by educating and informing our member, local communities and our nation."
For more information on these charities, please visit their websites.
http://www.australianwildlife.org/
http://www.unicostamfordchapter.org/