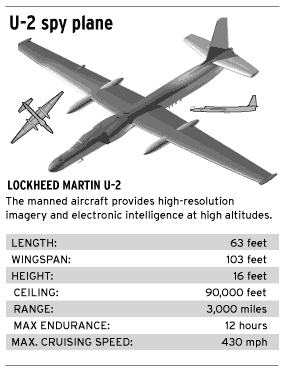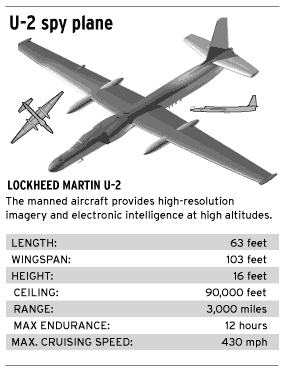 WellBuilt has partnered with the Leo Realty Group for our next Landmark project in Winchester, Massachusetts, known as the Richmond House. This 11,000 square foot house was originally built as a wedding present to Edith Hall-Richmond by her father in 1909. Edith spent the rest of her life calling this house a home and gave the house its well known name.
The history of this beautiful home didn't stop there, making its way to it's second owner, James G. Baker (shown above). Dr. James Baker was famous for his work on aircraft lenses during WWII where he worked closely with the U.S. Army and CIA. After the war he was one of the key people to persuade President Eisenhower to build the U-2 spy planes (shown above). The folding tunnels built in the basement of this home were to hide the doctors work on the secret lenses of the spy planes. Dr. Baker, holding more than 50 U.S. patents, has since passed away but his family members claim the Richmond House breeds math geniuses and other scientific minds blossoming in the home.
Wellbuilt plans to restore this landmark home to its originally beauty. It is a staple in the neighborhood and the old charm of the architecture is something to be saved. For additional information on the project or the sale of this house please contact us.